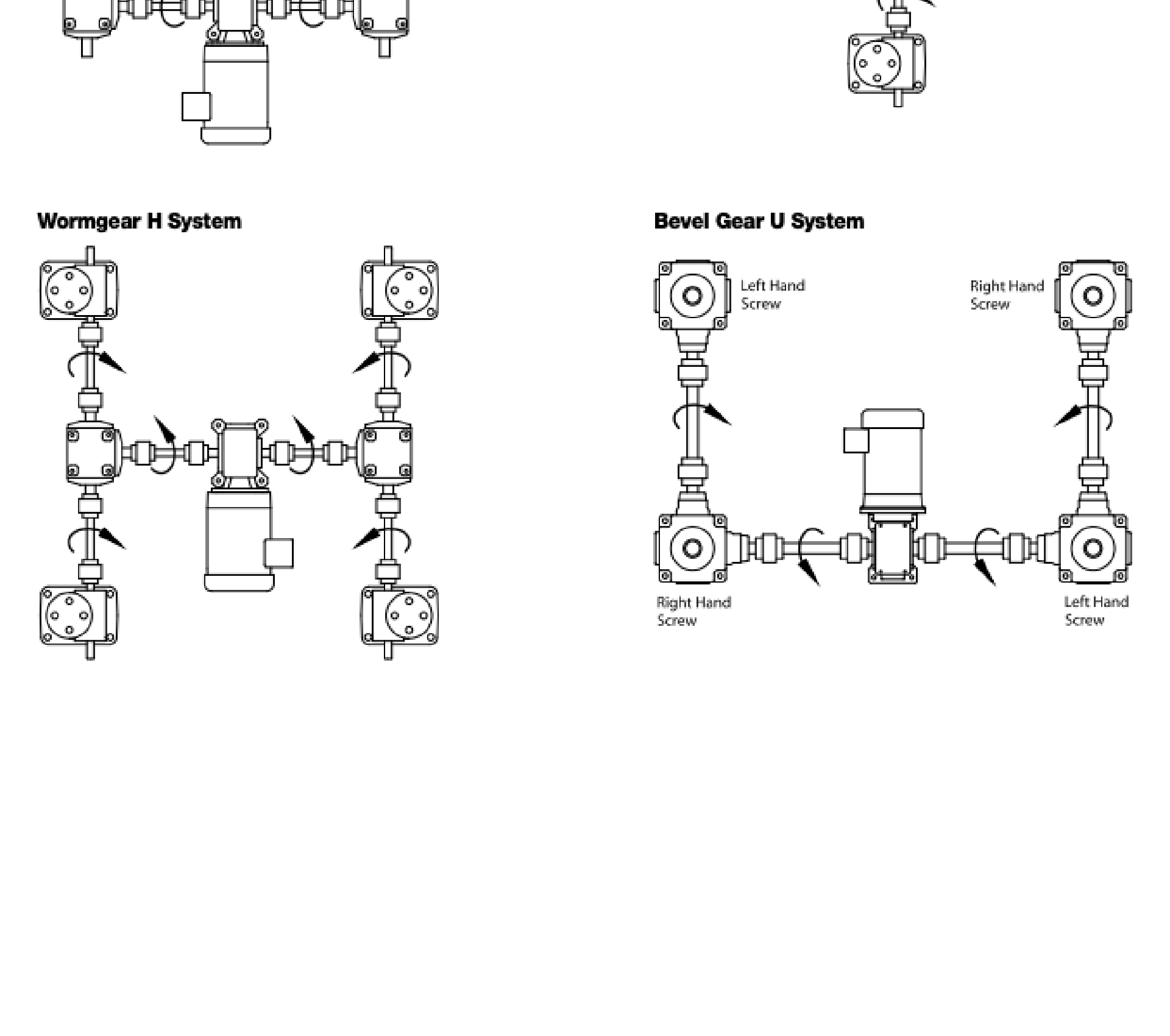 Protective Boots
Joyce boots protect the lifting screw from dust, dirt, and help maintain lubrication
Protective Boots
Protective boots are available as an option for Joyce Jacks and Actuators. They protect the lifting screw from dust, dirt, and help maintain proper lubrication. Standard boots, fabricated from neoprene-coated nylon, also guard against moisture and corrosive materials.
Adding boots may increase the closed height of the jack or actuator, depending on the end condition and the amount of travel (rise) required.
When customers require standard bellows boots on the screw jacks and actuators they purchase, Joyce will specify them as part of our service to you.
Specific mounting options for ball screw jacks
Specific mounting for bevel gear jacks and actuators
Zippered boots
Boots for extreme temperatures
Boots for corrosive atmospheres
For more information click on the link for the design and type of actuator below.
Product Media
This Boot Material Chart displays optional materials available for boot fabrication. The physical properties of the boot material may affect boot construction, especially for small diameters and long lengths.