Page Header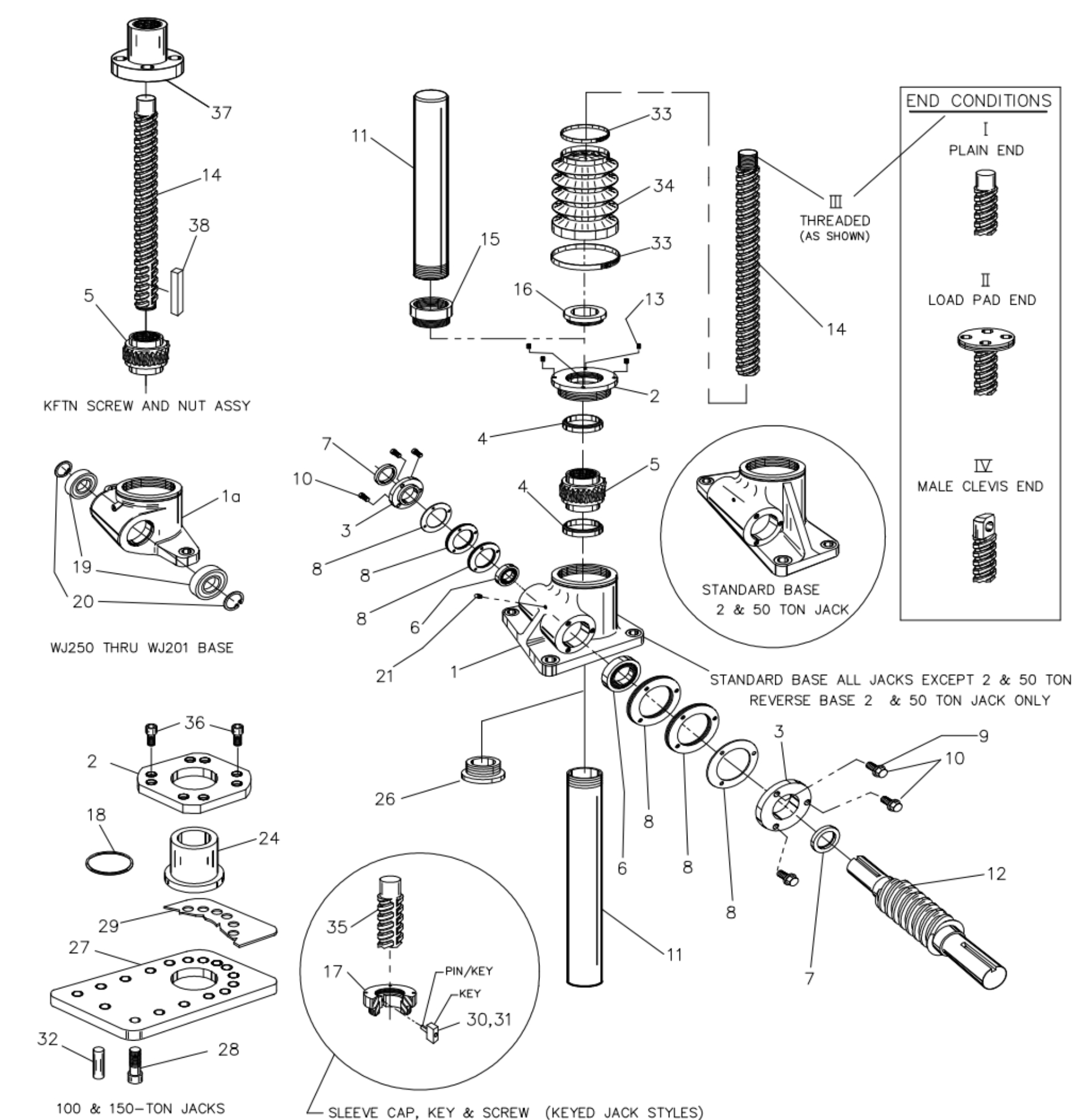 Ball Screw Jacks
About Ball Screw Jacks
Joyce worm gear ball screw jacks lift and precisely position loads up to 50-tons. Upright or inverted jacks operate at full capacity in tension or compression. Select from standard lead (WB, WBL) and high lead (HWB, HWBL) models to meet your travel speed and ball nut life requirements. These ball screw jacks require up to two-thirds less input torque to move the load than similarly rated machine screw jacks. They require a brake motor or external locking device to hold position.
Alloy steel input shafts
Aluminum bronze worm gears
Tapered or ball thrust bearings
Choose one of four standard end conditions
Protective boots available
Oversized ball bearings available to limit end play
Joyce/Dayton can customize to your specifications
Parts list and exploded views are included in the O&M Manual. Serial numbers are attached to the product housing.
Product Media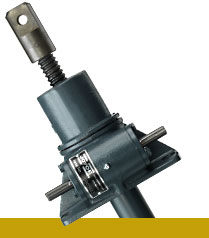 Available Models