Page Header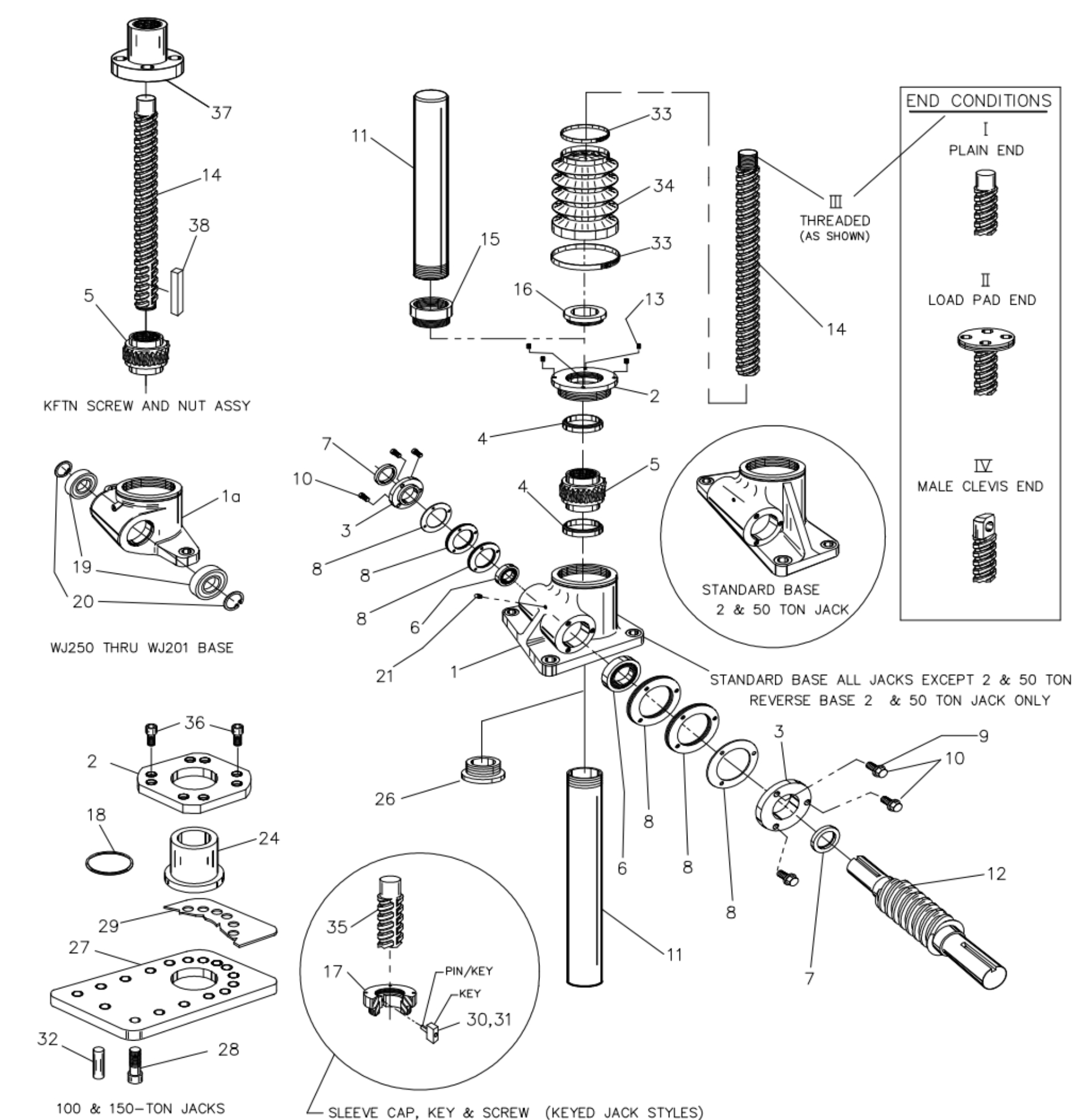 Ball Screw ComDRIVEs
About Ball Screw ComDRIVEs
Joyce Ball Screw ComDRIVEs combine a ball screw jack, motor and gear reducer into a single compact unit. Motorized ComDRIVEs are available in 2-ton through 30-ton capacities. Available in Translating, KFTN, and double clevis designs, they provide travel speeds up to 55.5 inches per minute. Ball screw ComDRIVES require up to two-thirds less input torque to move the load than a similarly sized machine screw jack ComDrive. They require a brake motor or external locking device to hold position.
Ball screw ComDRIVES are available in a variety of ratios and screw leads
They can power an entire jacking system
Reduce the number of components that must be specified
Simplify designs
Reduce installation costs with only a single plate needed to mount the Reduce the number of couplings and shafts required in multi-jack systems
230/460 volt, 3-phase, 60 hertz motor is standard
Parts list and exploded views are included in the O&M Manual. Serial numbers are attached to the product housing.
Product Media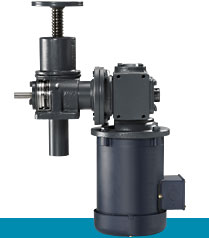 Available Models