Page Header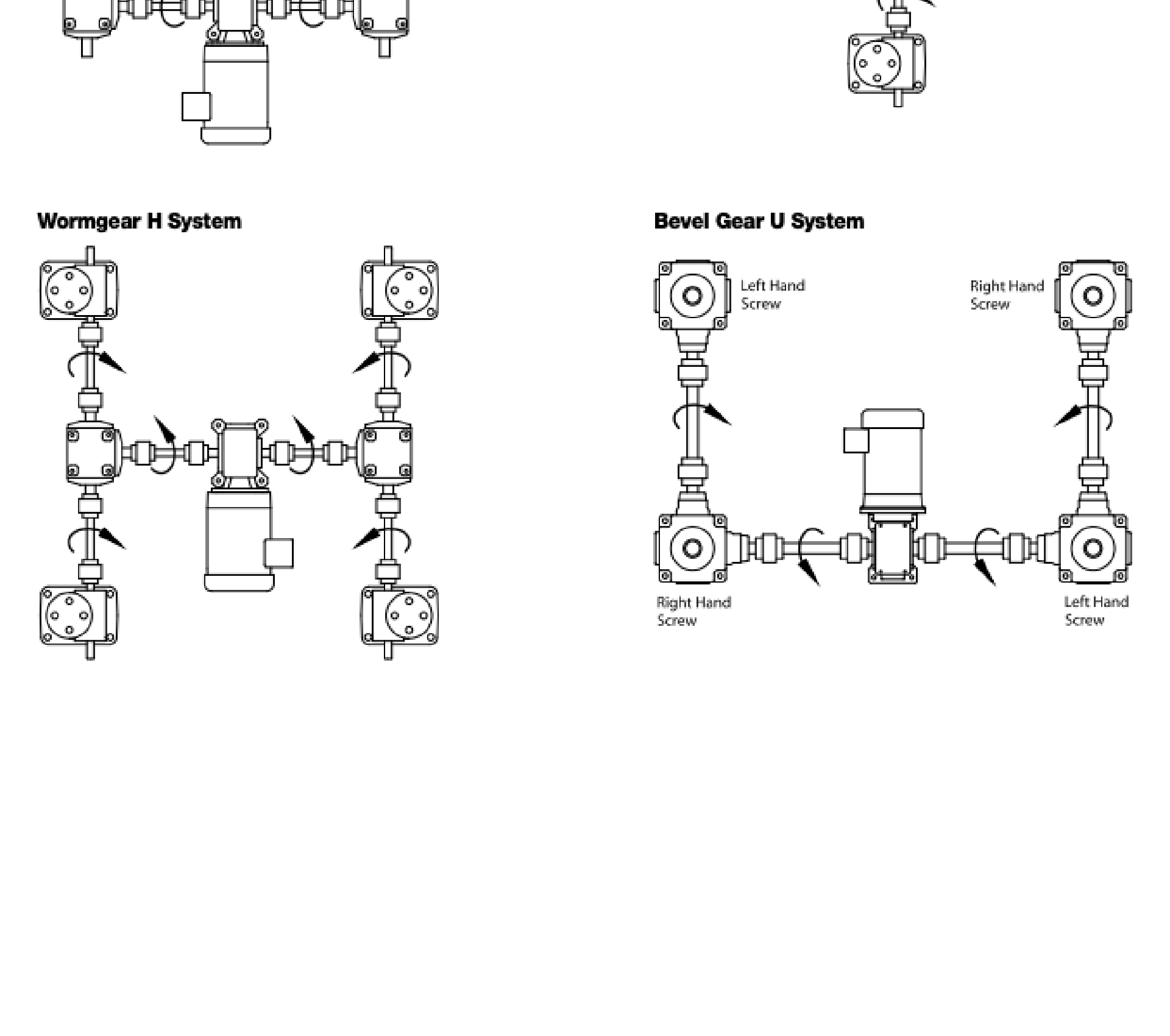 Joyce Custom Controls
Joyce Custom Controls
Joyce custom control systems are a vital part of the lifting systems we provide. We have been designing systems to meet customer's specific requirements for decades. Whatever your requirements - programmable positions, synchronized travel, variable speed, or position accuracy – Joyce/Dayton engineers have a solution.
Common requirements for custom systems include:
Synchronizing multiple jacks
Incremental positioning
Ramp up / ramp down
Soft start operation
PID control
Wireless pendant control
Product Media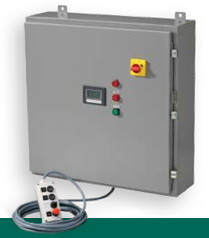 Build a Complete System
Select from our extensive line of options and accessories.
Finish with the Right Controls Package
Standard controls
Synchronized motor controls
Wireless controls
Variable Speed Control
Soft start
Multiple motor starting systems
linear positioning systems
Custom controls